Hi, My name is Leah and I'm a last minute gift shopper.
:) I know some of you may suffer from the same issue so I've compiled a list of last min chanukah ideas for you to give to your friends & family under $100!
Just got these - QUICK shipping and crazy gorgeous! Jewish & female owned business,  Great for year round use and of course Chanukah Itself!

https://rosepetalny.com/products/hot-pink-butterfly-match-holder

Love this and if you order now, it should arrive by early next week - or check out other options on their site.  Personalized gifts area always a good idea!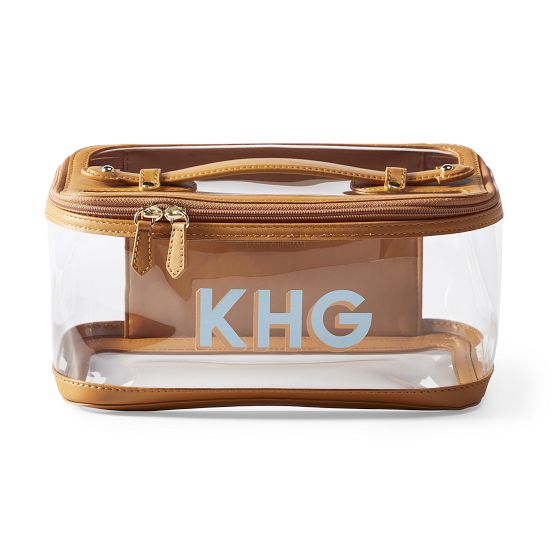 https://www.markandgraham.com/products/clear-travel-cosmetic-case/?pkey=s~clear%20travel%20~25
Too Faced Lip Injection really works to plump up lips and give a good color.  Their little gift set is adorable and fun!  


https://www.sephora.com/product/lip-injection-plumping-mobile-P502382?icid2=products%20grid:p502382:product

Give the gift of Mia Mod!  If you dont know our sizes well, always feel free to Purchase a Gift Cared HERE

The Tal Mini Totes are adorable and can really go with any look! Also from a Jewish Female owned business


https://talnewyork.com/collections/tote-bags/products/tal-luxury-mini-tote


For someone that has everything, make a donation in their honor. Support the first female Hatzolo in NY!


https://ezrasnashim.org/donate/

Gloves are a great gift because you don't have to worry so much about fit and style - and anything UGG is yum! Plus nordstrom always has super quick shipping!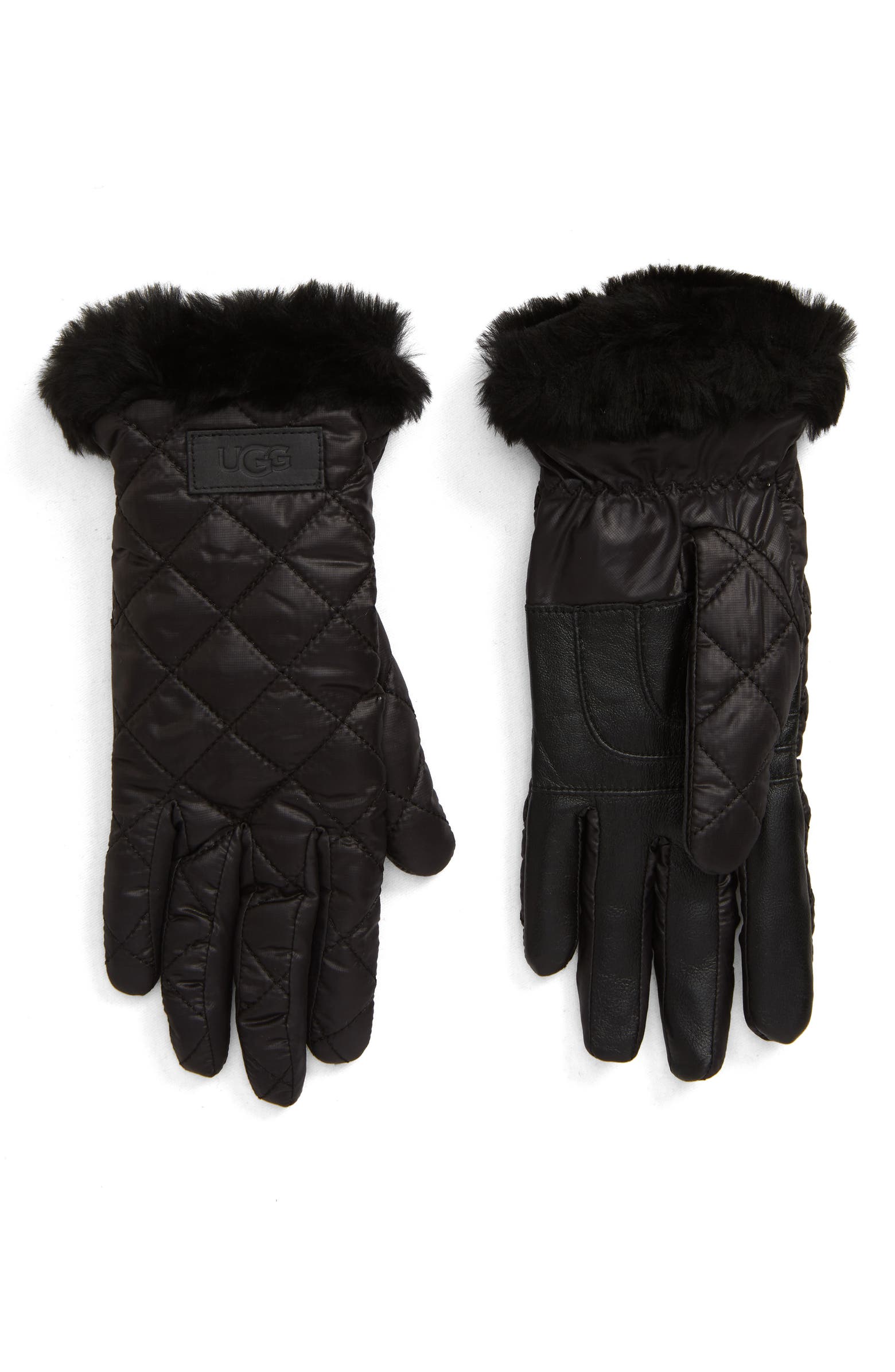 https://www.nordstrom.com/s/ugg-all-weather-touchscreen-compatible-quilted-gloves-with-genuine-shearilng-trim/5238443?origin=keywordsearch-personalizedsort&breadcrumb=Home%2FAll%20Results&color=001

Swaddlebee has super quick shipping and is just the best most comfie blanket ever! Order now to get in time and also support a jewish, female owned business!



https://www.swaddlebee.com/collections/biggerbee
GIVE THE GIFT OF AN MM SKIRT!!!!
While all sizes are in stock!




Stephanie Gottleib arm candy bracelet.  Wear Arm Candy to keep your jewelry secure and clean during: manicures, running, yoga, dancing, boxing, spinning, cooking, painting.


https://stephaniegottlieb.com/products/arm-candy

For the fashion/history/decor buff - yes all 3 in one.  These mini coffee books look great, are inexpensive, on amazon, and fun to read!

https://www.amazon.com/Little-Guides-Style-Iconic-Fashion/dp/1787396797/ref=sr_1_9?crid=284RU3JXW3Q2Q&keywords=chanel+coffee+table+book&qid=1671142618&sprefix=chanel+coffee%2Caps%2C171&sr=8-9




This was fun!  Hope you have a Happy Chanukah!
Love Leah